I had planned to post this last week but I was soooo sick. I had the flu bug... the Influenza virus that knocks you out for a week.
So... here's my March kit by mail photos... a week late.
Technically there's a 4th card but it doesn't appear to be in my file to grab easily so I'll share these 3 for today.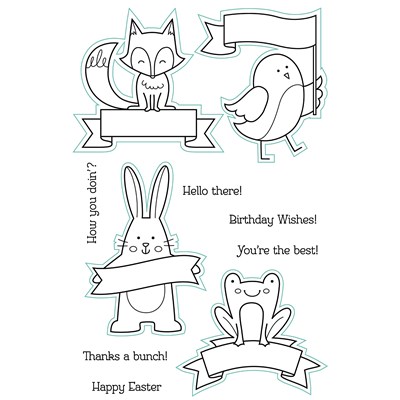 In March: Stamps are Buy 2 get 1 (of equal or lessor value) FREE.