This month's kits are being packaged and ready to ship tomorrow!
Here's a sneak peek ...
I've recently changed my kit set up and they are ALL pre-stamped now. Before, I was offering both pre-stamped and "with stamps". It made my life confusing trying to keep track of who ordered which and trying to put the right amount of each type together... stamp orders not arriving on time etc.
SO... they are all pre-stamped and this month went very smooth!
Each month I design 4 cards using the chosen stamp set and for February I used this set:
Selling only pre-stamped kits allows much more freedom so I also used these sets:
Floral Banner: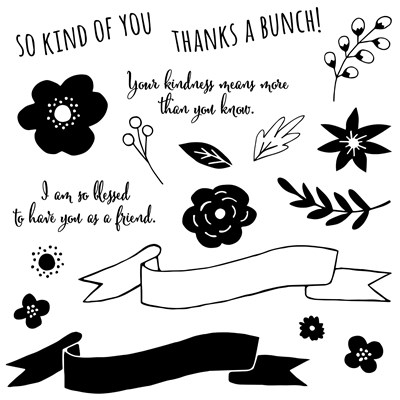 And I used this set: Hexagon Patterns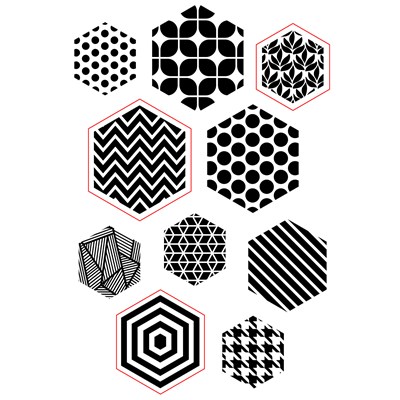 Here is the sneak peek of all 4 cards:
The butterfly below is purple but you can't really tell in the photo.
This is one of my favorite card kits of the past few months.
So... it's time to pre-order the March kit!
In March the focus stamp set will be: Springtime Critters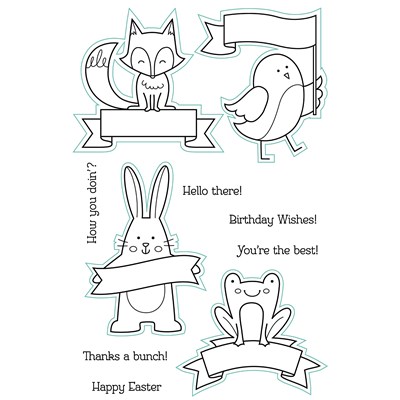 Pre-order your card kit here: (March kits ship approximately the first full week of March)