Finally got my directions printed and kits ready to ship so here's this months sneak peek! Technically I showed this peek earlier in the week when I made it my cover photo on the blog.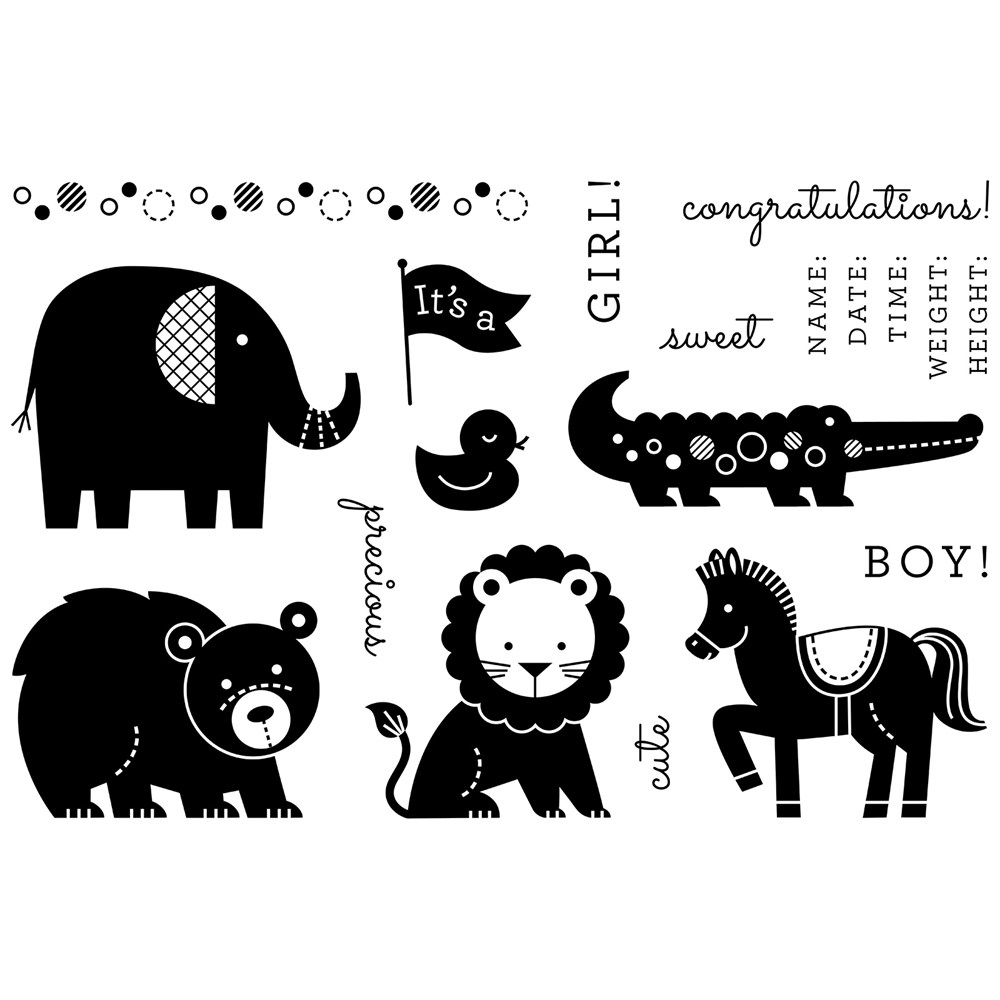 February kit pre-order!
The February kit will use the following stamp set: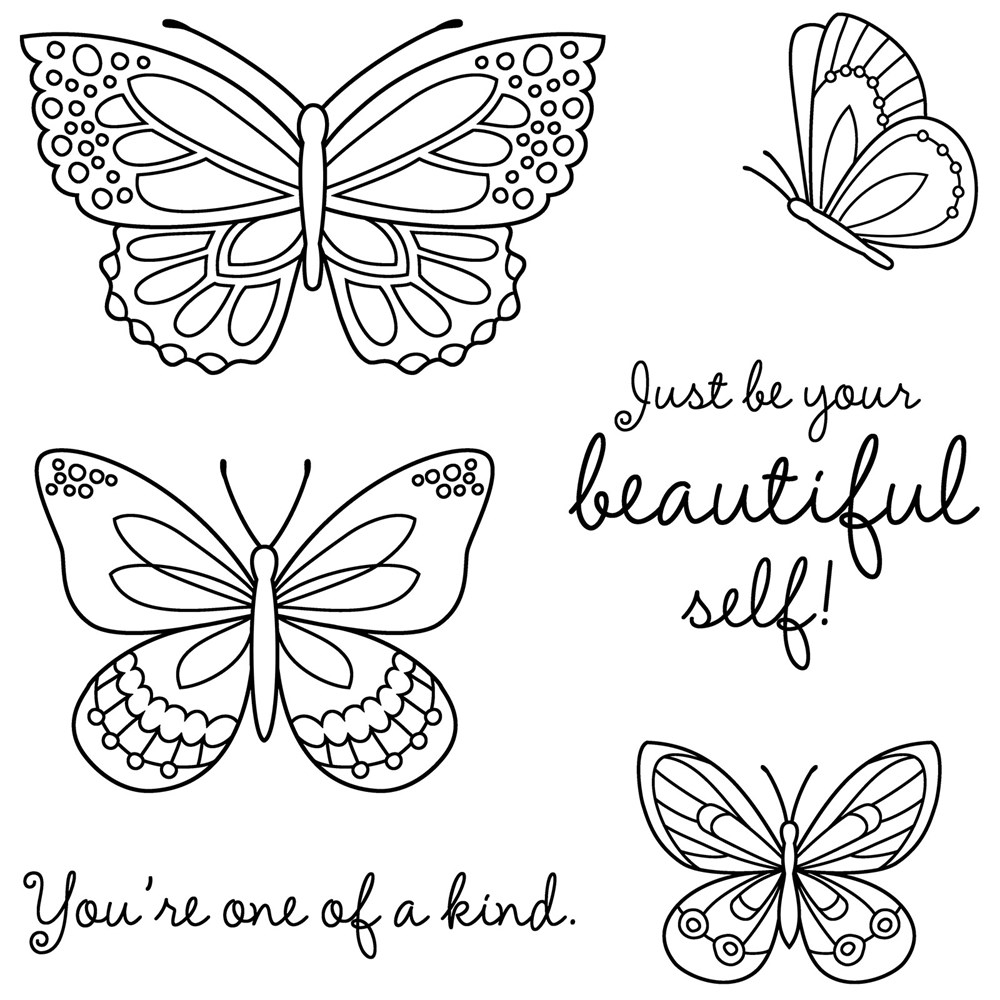 I'm changing my options... I have VERY FEW people that purchase the stamps along with the kit so I'm only offering the pre-stamped kit option. Making this switch will allow me to put together kits quicker because there are less options to track and sort.
This kit is $12 for pick up (local customers) and $15 for the kit plus shipping (for long distance/ out of town)